COALESCE /USA/

0:12 revolution in just listening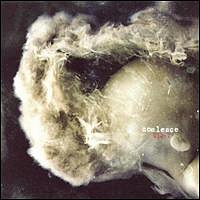 Katalogové číslo: z05608
EAN: 0781676701421

Rok vydání: 1999
Hudební styl: Metal | Hard | Core
Celkový čas: 23:53

Seznam skladeb
1."What Happens on the Road Always Comes Home"
2."Cowards.com"
3."Burn Everything That Bears Our Name"
4."While The Jackass Operation Spins Its Wheels"
5."Sometimes Selling Out Is Waking Up"
6."Where The Hell Is Rick Thorne These Days?"
7."Jesus in the Year 2000/Next On the Shit List"
8."Counting Murders, Drinking Beer (The $46,000 Escape)"
9."They Always Come in Fall"